Julie Renee Flower
1970 - 2022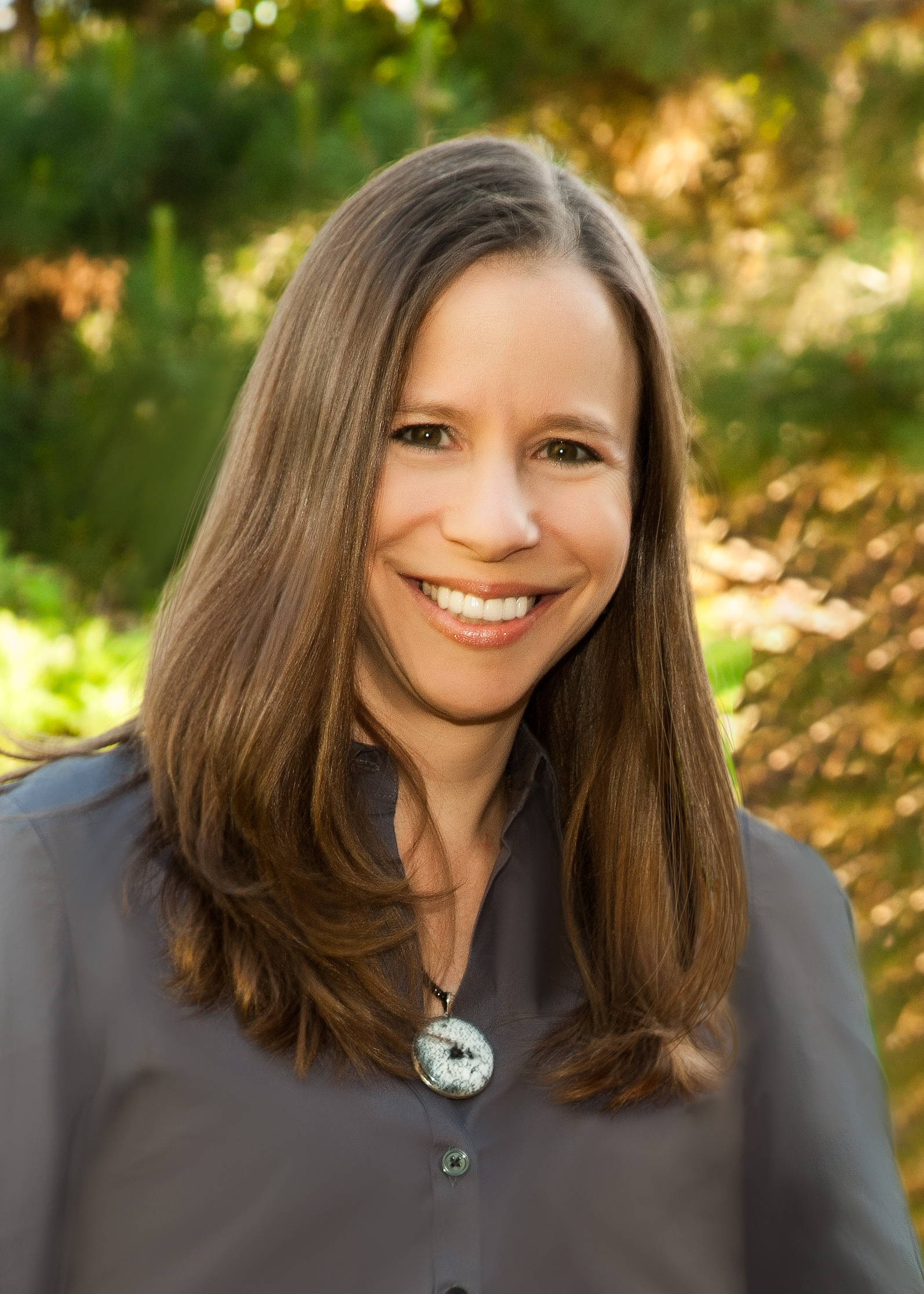 ---
Julie Renee Flower made the world a better place for 52 years.
She was the kindest, most beautiful, loving soul I've ever met, and I had the pleasure of being in love with her for 29 years. She loved me with all her heart from the very first day we met. We were best friends and loyal companions through all the challenges and adventures of the beautiful life we lived together.
Julie took such good care of me. She supported and encouraged me with all my crazy ideas. We had so much in common and agreed on all the important things. She always had my back & defended me. She laughed at all my jokes and let me tease her like a big brother. She was a good sport about everything and such a strong person.
For Better or for worse, for richer, for poorer, in sickness and in health, we loved and cherished each other until the day we parted. She was my wife, my soul mate, and the love of my life.
Julie will be dearly missed. I wish everyone could know love like the love she had in her heart. I did, and it changed me and made me the man I am today. She truly taught me how to love.
Julie, you will be with me, in my heart and soul for eternity.