Sandra Gutierrez Jarvis
1945 - 2022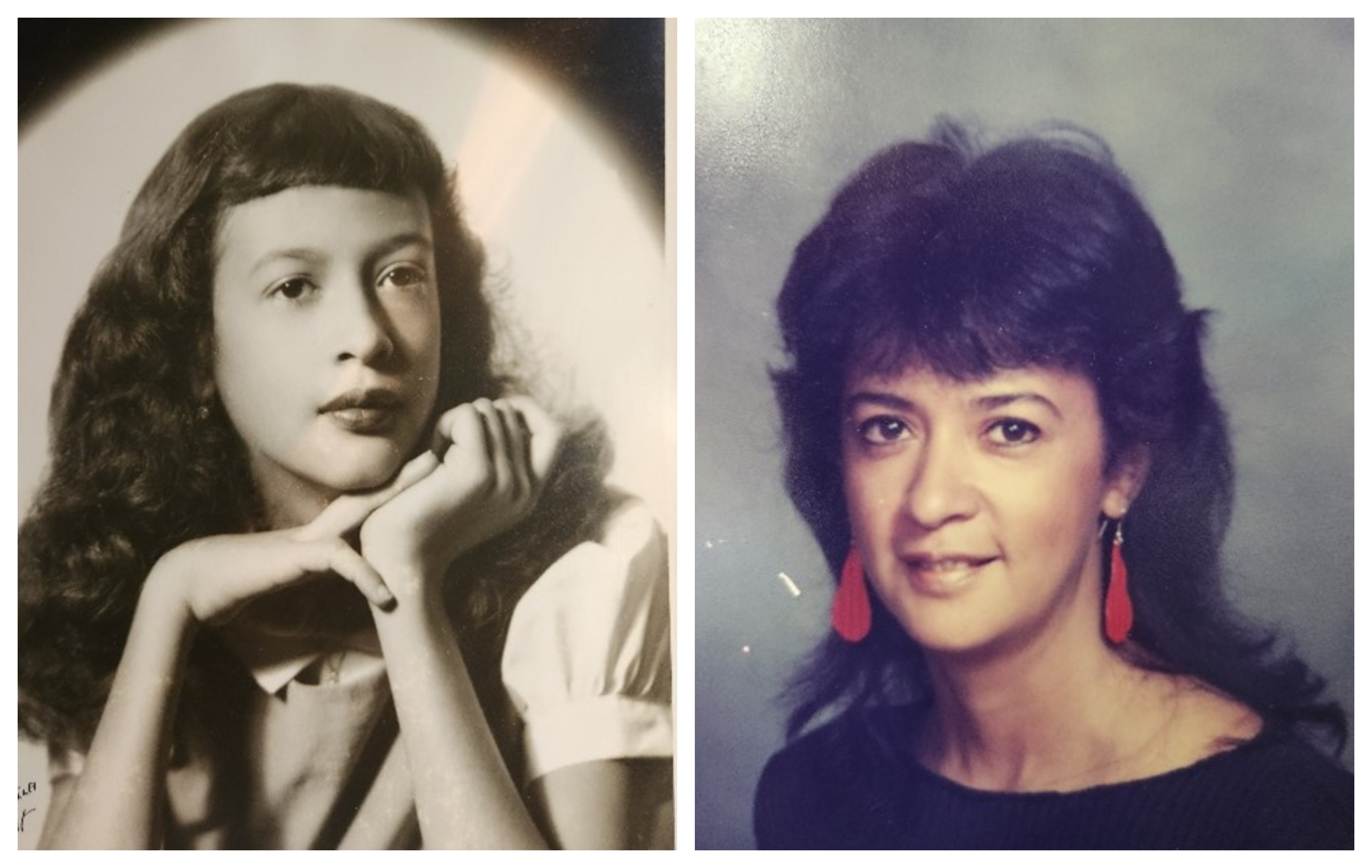 ---
Sandra Jarvis passed away peacefully Sept 17, 2022, with her son by her side at the age of 77. Sandra was born in Queens, NY August 23, 1945, she lived in
Tampa, FL and San Juan Puerto Rico before making her home in West Jordan, UT.
Sandra was a two-time breast cancer survivor. She was an avid bowler and
secretary of her bowling league. She worked for Eastern Airlines for 15 years
and went on to UPS for another 15 years where she retired in 2005. Sandra was a huge Tampa Bay Buccaneers fan, where some of her ashes will be spread. As a teen she performed on Broadway alongside her mother. She has made many lifelong friends along the way. Her son John is sad by the fact that in her death she will be voting Democrat in the next presidential election.
She was preceded in death by parents Carmen Olmeda, Jose Sotomayer, brotherNick Jimenez and brother-in-law George Martinez.
Sandra is survived by sons and daughter; George (Stephanie) Tucker,
Christopher (Rinda) Tucker, Jenni Lynn and John (Brandy) Marteliz. 19
Grandchildren and 16 Great Grandchildren. Siblings Digna (Bill) Kelly, Ernie
Acosta and Francine Sotomayor.
We will be having services to celebrate her life at 3 o'clock pm September 30,
2022. Located at Jordan Valley Church 3671 W Old Bingham Hwy West Jordan,
UT 84084. We invite anyone who knew her to attend and remember her life.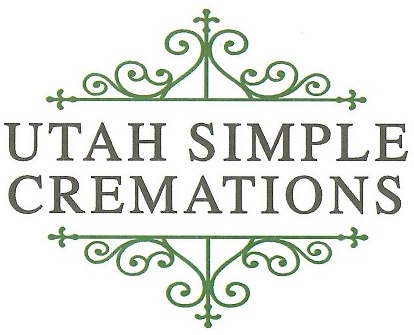 Utah Simple Cremations
4377 S State St Murray, UT 84107
(801)-910-5317