Donna Land Maldonado
1944 - 2022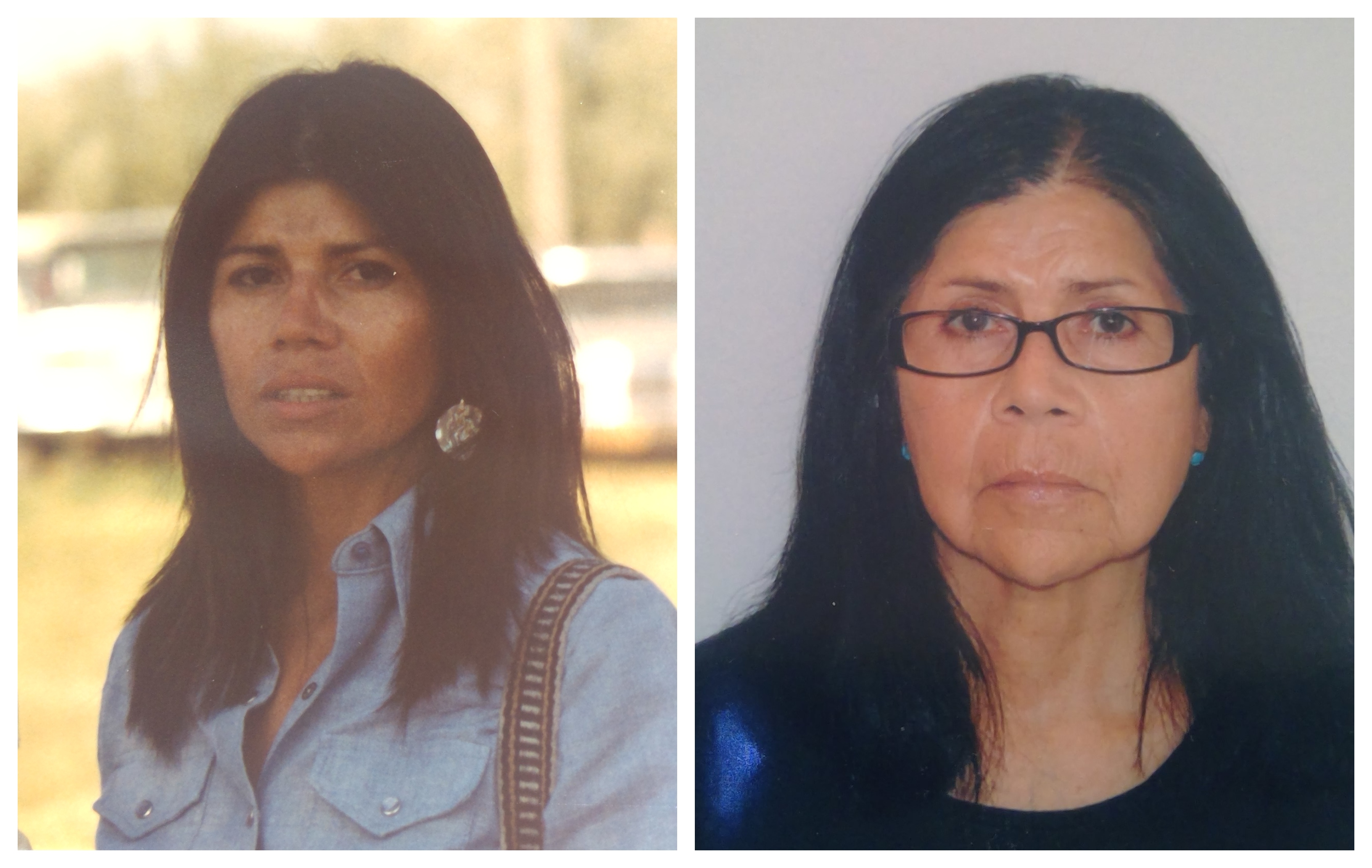 ---
Donna passed away on September 25th , 2022 after a brief battle with cancer. Donna was born to Donald Eugene Land and Edna Johnson Land in Ft. Duchesne Utah, the first of ten children. Her childhood spent largely in and around the Ute reservation, Boarding school, and a brief period in Nevada.
Donna married Ronald Murdock and together they had four children, later divorced. Donna later married Dan Maldonado.
A single mother attending the U., Donna was hired through a training grant, and began a 30 year career in radio at KRCL in SLC. Her passion for this work expressed in many ways during this time, including hosting Living the Circle of Life and Café Folk, and culminated in her appointment as General Manager of the station.
A fierce and tireless advocate for social justice, Donna volunteered countless hours in the community for any number of causes close to her heart. Both her professional work and community activity were recognized and honored by recipient groups.
In retirement Donna spent time with family and friends in Salt Lake and in her beloved New Mexico.
Survived by Dan, children, Holly(William), Michelle(Errol), Camille(Charlie), and Claudine(John), grandchildren and a large extended family. Predeceased by parents, brothers Dan and Troy, and sister Marty. Surviving brothers Steve and Jim, and sisters Sharon, Karen, Barbara, and Mercedes.
Donna's ashes will be scattered in a place close to her heart by her children. Planning is underway for a celebration of life.
In lieu of flowers please make a donation to KRCL radio or the Urban Indian Center in SL.