Carey Anne Hamilton
1971 - 2023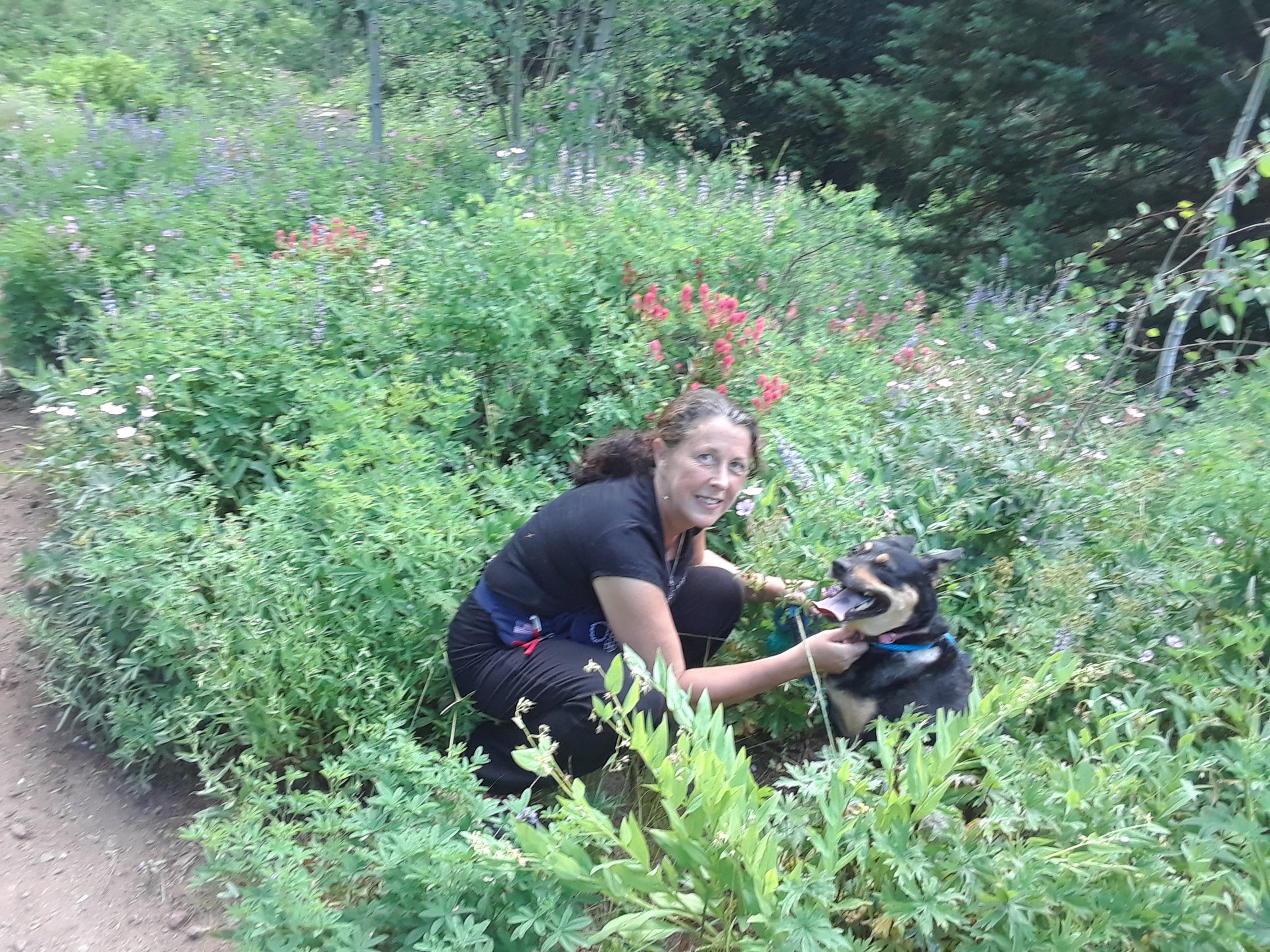 ---
Carey Anne Hamilton
Salt Lake City, Utah January 10, 2023
Carey was born in Wheaton, Illinois March 10th, 1971 & spent most of her childhood growing up in Columbia Maryland. After establishing herself as a gifted writer she went on to attend & graduate from the Newhouse School of Communications at Syracuse University in Syracuse NY. Upon graduating she became an award winning Medical & Business reporter for the Associated Press, the Winston-Salem Journal & The Salt Lake City Tribune. Carey continued to write stories and articles throughout her life and wrote a screenplay – her dream was to have her screenplay adapted into a film!
Carey was very talented, intelligent & witty, her passions included her writing, reporting, journalism & most importantly her beloved pets.
When not tenaciously perusing her reporting, advocating for homeless animals & people, she enjoyed spending time her friends, skiing, hiking & enjoying the natural beauty of Salt Lake City & the surrounding areas.
Her dearest loves were always her pets, her dogs & cats over the years. her most recent baby, Lyla was her trusted side kick & gave her comfort in her last days. Carey had a quick wit, an amazing laugh, & was always willing to help out fellow animal lovers & animals in need. Carey loved reading, keeping up with the latest in current events, movies & cinema (she truly enjoyed The Sundance Film Festival) & music – The Red Hot Chili Peppers was her favorite band.
She enjoyed a good debate and critiquing books, movies & music!
Carey was preceded in death by her parents Linda & Dennis Garber, & Rod Hamilton, she is survived & will be dearly missed by her loving siblings, Kristi (Jon) Nykamp – Grand Rapids, MI, Amy Lee (Paul) Caimano - Chapin, SC, Dani (Kevin) Moore - New Market, MD, Kristine Francis - Fort Myers, Fl & Erik Garber - Charlotte Amalie, USVI, as well as her stepmother Sharon Hamilton - Seneca, SC and many nieces & nephews and great nieces & nephews.
Carey's wishes were to be cremated & have her ashes spread at the base of her beloved mountains in Utah. The family is hoping to have something to memorialize her in the Spring. Details to be announced later.
In lieu of flowers, the family asks that donations be made in Carey's name to Bestfriends.org – Salt Lake City
https://bestfriends.org/salt-lake-city/adopt
utahadoptions@bestfriends.org