Janna Sue Olson (Carruthers)
1951 - 2023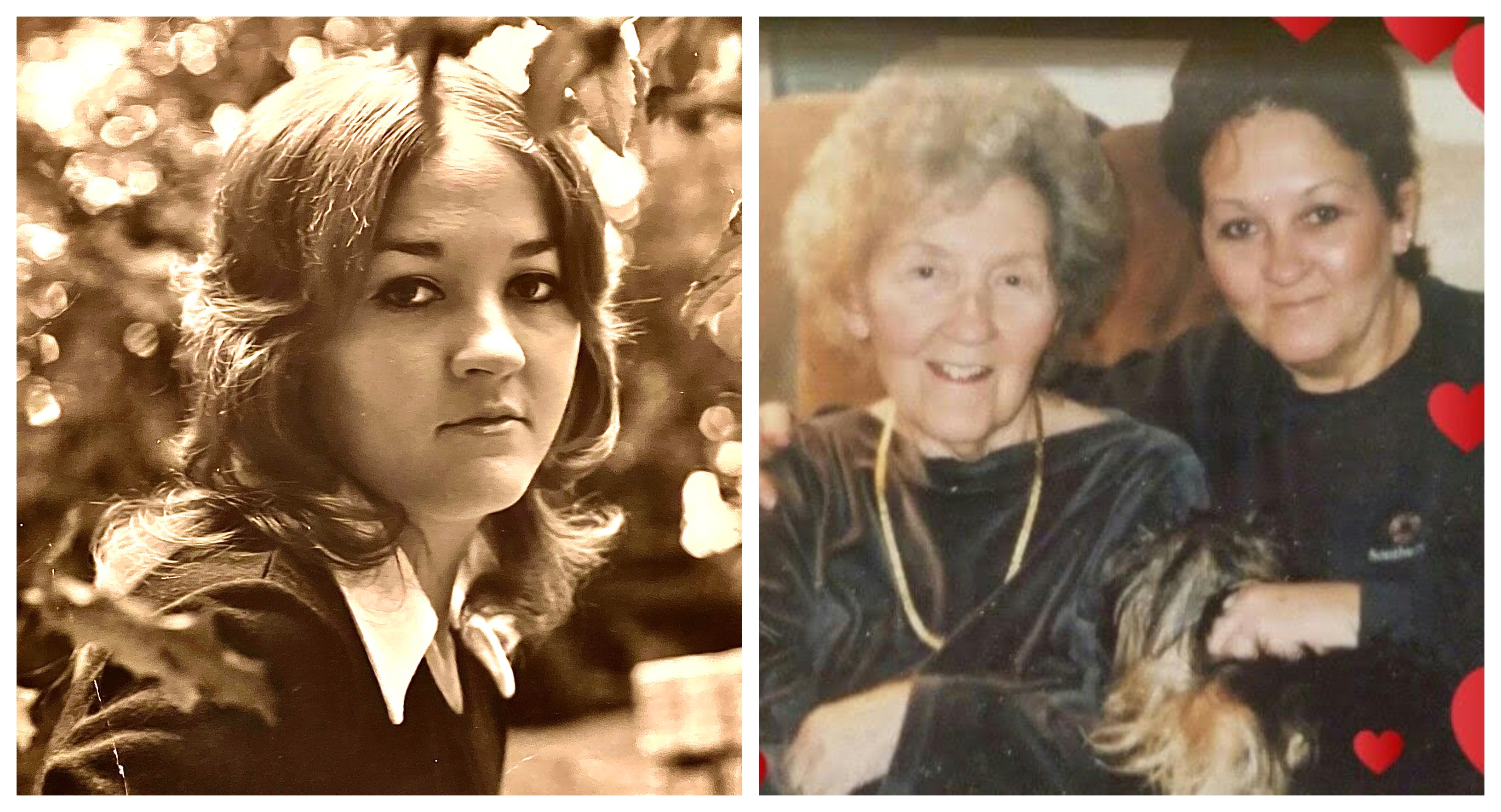 ---
Mother, sister, grandmother, great-grandmother, and friend, Janna Sue Olson (Carruthers) passed quietly from this life at the age of 71 on Sunday, January 1, 2023.
Janna was born on February 17, 1951 in Pocatello, Idaho to Cedric Newton Carruthers and Ruth Mortimer Watson. She is survived by her three children, Jeremy (Summer), Josh (Margaret), and Steve (Lesa); 7 grandchildren, and siblings Rick (Cherrie), Steve (Justina), Scott, and Diane (Todd).
She was the kindest of souls, never having an ill word to say of anyone, and loved her kids and grandchildren fiercely. She leaves behind beautiful memories and a great legacy. Janna became the biggest cheerleader to everyone she came in contact with.
Rest easy and give grandma and grandpa a warm hug from us. Don't forget to spoil your fur babies and say hi to dad for us.
We love you mom.
The family is working on a Celebration of Life to memorialize her this Spring (April 2023). More info to follow.