John Leonard Garcia
1960 - 2023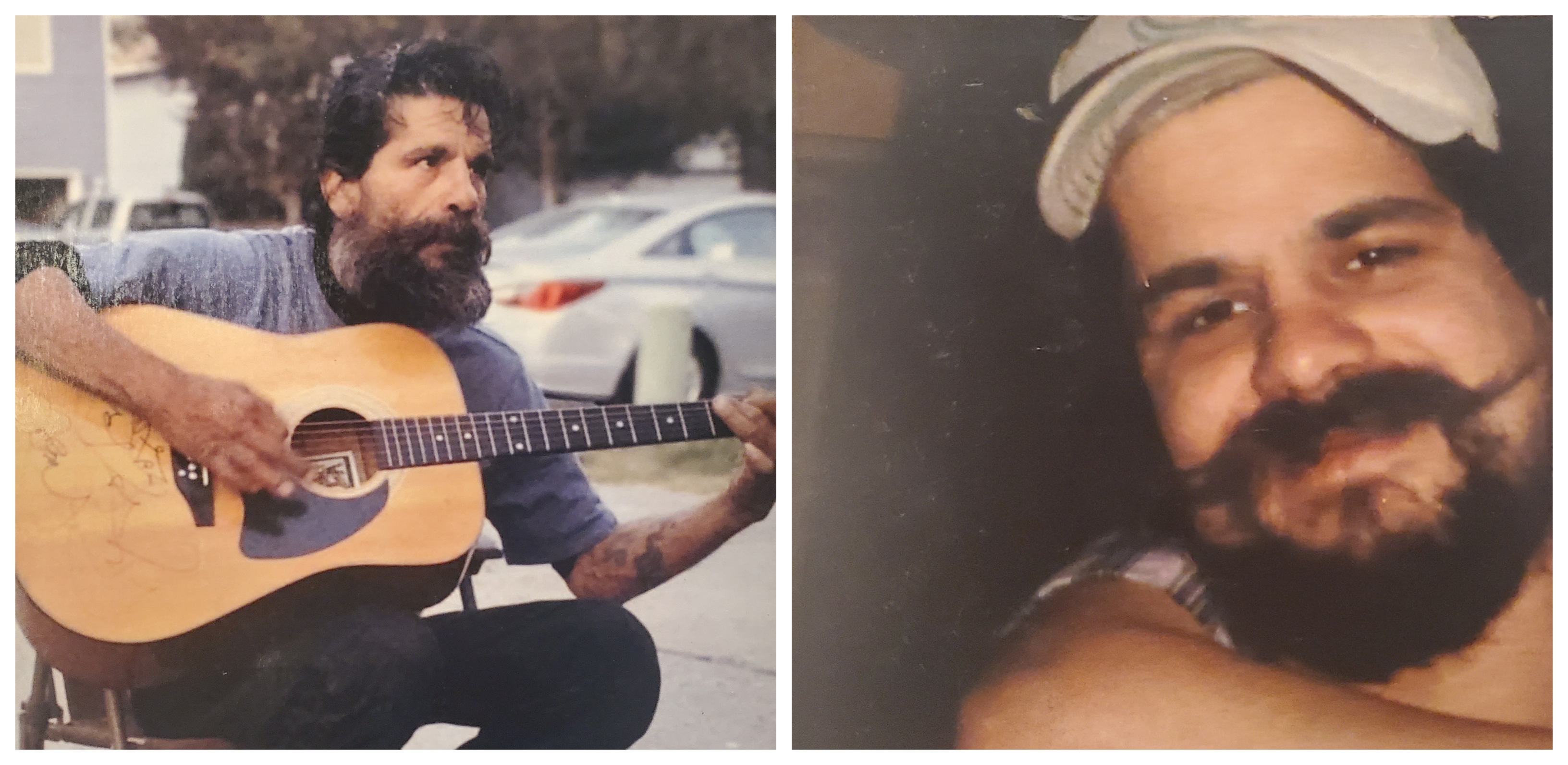 ---
John Leonard Garcia age 62 of Salt Lake City, Utah was born August 28 th , 1960, passed away peacefully on January 6 th 2023. Mother is Vera Ybarra and father is Johnny Danny Garcia.
He is survived by son Johnny, daughter Julia, and son Jordan. His brothers and sisters Willie, Fred, Tami, Sam, Peter, Melinda, and Richard, as well as many nieces and nephews that he loved greatly.
John's passion in life was his music and he was a talented musician from an early age. He left many friends behind, and he will be greatly missed by us all. He is now at rest with his lord and savior Jesus Christ.
We are planning to come together on Saturday January 28 th , 2023 at 4 PM to celebrate John's life at 6807 W Haven Maple Dr West Jordan, UT 84081.
Be loving and kind to each other.