Monica ReNae Spiva
1982 - 2023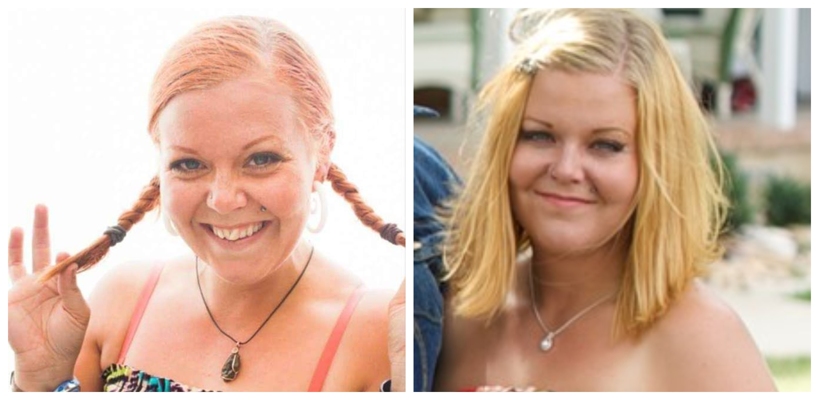 ---
Monica ReNae Spiva (Moe), born February 11 th , 1982, sadly passed away on February 17 th , 2023, at the age of 41.
She was a licensed massage therapist who found her passion helping people heal and feel their best. Moe was a free spirit who lived life to the fullest. She had an outgoing personality and liked to travel, and always made friends along the way. She left behind a loving family and friends that will miss her so much.
Survived by her sons, Andre, Caden, and Dylan Spiva; parents Tom and Julie Hemsley; siblings Jenny Sheppick and Aaron (Nicole) Hemsley; nieces Kenzie and Brooklyn Sheppick; nephews Colt and Duke Hemsley; Fiancé Andy; and many aunts, uncles, and cousins.
Proceeded in death by grandparents Gaylen, Martha, and Kathy Hemsley, Bruce and Dawna Madsen; aunt Melissa Hemsley; cousins Matt and Anne Madsen, Nathan and Breanna Madsen,
and Alan Schwind.
A graveside memorial service will be held on Wednesday, March 8, 2023, at 2pm at the
Riverton City Cemetery, (Northeast Corner).