Michael Brad McLaughlin
1957 - 2023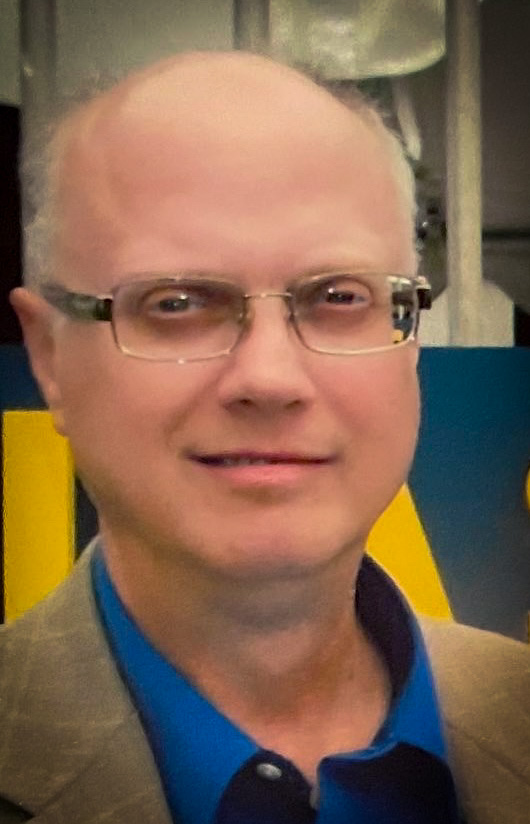 ---
On February 17, 2023, Brad McLaughlin passed away peacefully at his home in West Jordan, Utah. He was born Michael Brad McLaughlin in Dallas, Texas to Nancy Ann and J.C. McLaughlin on September 24, 1957, but was always known as "Brad". He moved with his family to Brigham City, Utah in 1961 and graduated from Box Elder High School in 1976.
Brad's first paying job was for the Box Elder News Journal as a photographer. Brad's love of photography led to his interest in graphic arts. For twenty-five years Brad was sole proprietor of McLaughlin Screen Printing.
On March 17, 1979, he married Andrea Laurette Olson (Andi) of Bountiful, Utah and settled in Salt Lake County, UT. Brad and Andi were the parents of three sons: James Patrick (Cassie) McLaughlin, of South Jordan, Kevin Ray (Katie) McLaughlin of Herriman, and Lt. Cdr. Cory Sean(Melissa) McLaughlin, USN. As a child, Brad accepted Jesus as Saviour, and left this world with the blessed assurance of his eternal destiny.
Brad is survived by his mother, wife, brother, sons, and ten grandchildren. Interment of cremains will be in the Brigham City Cemetery at a later date. In lieu of flowers, the family suggests a donation donation in Brad's name to Samaritan's Purse.