Michael Fredrick Anderson
1943 - 2022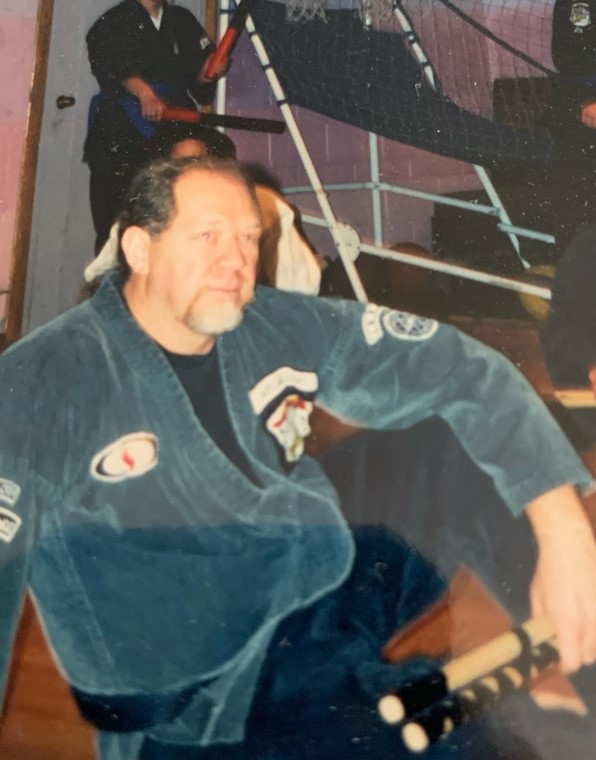 ---
Michael Fredrick Anderson was born October 2, 1943, in Salt Lake City to Ellen and Josef Anderson and passed away May 1, 2022. He grew up in a large family, his siblings are Daniel, Stephen, David, Bonnie, JoEllen and half siblings Nancy and Melvin. He is survived by his wife Jeanette S. Wilde-Anderson, his children Johnny Lester Anderson, Diana Michale Berryhill and Christen Pinder Anderson.
Michael and Jeanette shared his love of martial arts and involvement in the Orchid Society of Utah.
He is preceded in death by his wife Carol Natter and their infant son Michael Josef Anderson.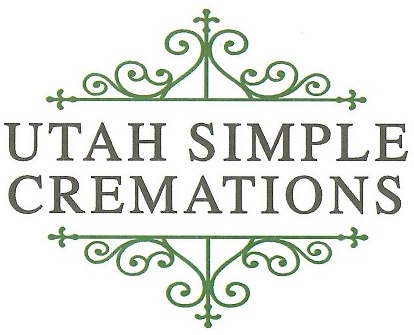 Utah Simple Cremations
4377 S State St Murray, UT 84107
(801)-910-5317