Common Questions
Who Is Utah Simple Cremations?
Utah Simple Cremations specializes in helping families who want a simple cremation while still receiving the care and trust for which we are known for.
When death occurs, what do we do?
Call us immediately at 801-910-5317. Your loved one will be received at our care center. After all authorizations are signed and legal permits obtained, the cremation will take place in our crematory.
What makes Utah Simple Cremations unique from the other low-cost cremation providers in the valley?
First and foremost, your loved one will never leave our care. We do not outsource any part or process of our services. From the moment your loved one is received into our care, we follow a strict, multi-step procedure to log, track, and verify each individual entrusted to us.
Who will assist me at Utah Simple Cremations when my loved one passes away?
You will meet with one of our Cremation Specialists who have been working in the funeral industry for several years. During this time they will guide and support you and your family as they carry out your loved one's last wishes.
Does Utah Simple Cremations offer pet cremation?
Utah Simple Cremations does not offer pet cremations.
---
Cremation Overview
The number of people choosing cremation has increased significantly in the past few years, yet cremation carries a long tradition and remains largely unchanged.

Cremation simply expedites the process of reducing a body to bone fragments through application of intense heat.

What is done before or after the cremation is up to the survivors, or up to you. You can relieve the burden of these decisions by pre-planning your arrangements in advance of need so that your wishes will be honored.

Contrary to what some people believe, Cremation does not limit choices, but, in fact, increases one's options. It is a process that is performed in a respectful and dignified manner and can be memorialized in many ways.
---
Cremation & Funerals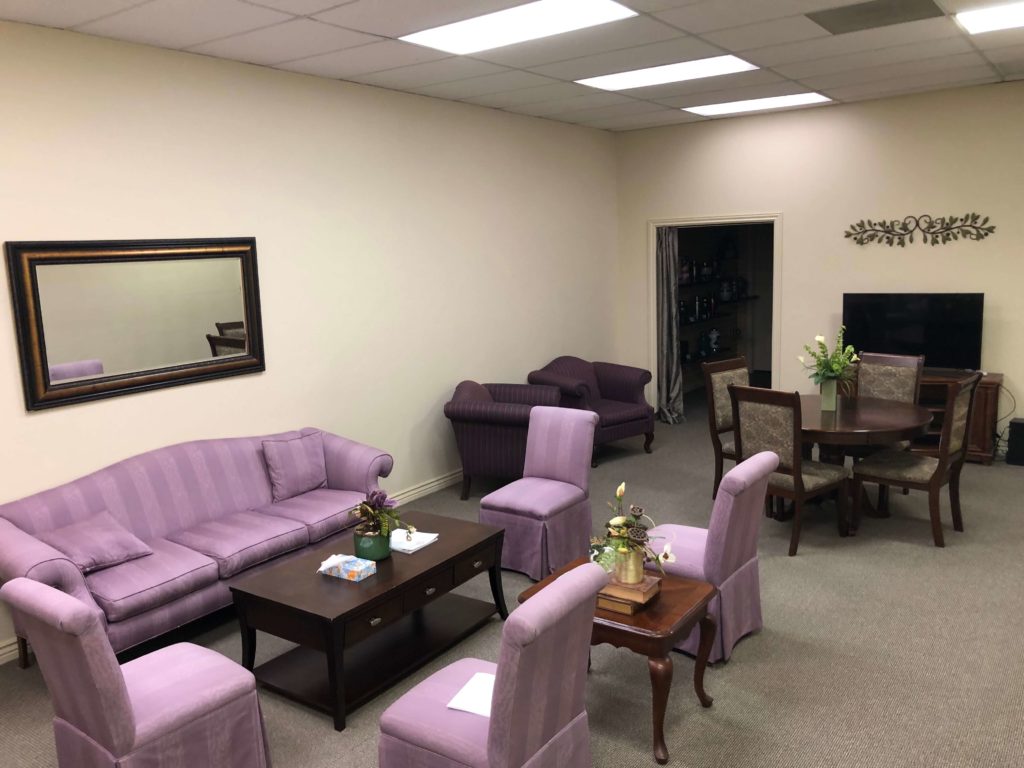 Choosing cremation neither eliminates nor does it require a funeral service. Traditional or contemporary services are often planned before or after the cremation process. A funeral service followed by cremation may be exactly the same as a funeral service followed by ground burial. They can be elaborate or simple and traditional or nontraditional. Arrangements and ceremonies tend to be as individual as the persons for whom and by whom they are made. They may be personalized specifically to reflect the life of the deceased and thus have a special meaning. Utah Simple Cremations is able to assist in any and all of your Funeral Service needs. To obtain more information on funeral services call 801-910-5317.
---
Importance of Memorialization
Memorialization provides a permanent, secure place for cremated remains to be placed, and for family members and descendants to honor the lives of the deceased.
Cremation allows families many choices for memorializing a loved one. Some families choose to keep the cremated remains with them at home or to scatter the remains over land or water. Utah Simple Cremations allows the following memorialization options, among others, for cremated remains:
Indoor/Outdoor Niches - The cremated remains of your loved ones may be safely held in one of our many above-ground columbarium niches. Learn more...
Scattering
– Your loved one's remains may be scattered freely within a dedicated, natural environment. There are also certain services which offer scattering among the sea or the stars.
Traditional Burial
– In ground burial on a family plot – Urns may be buried at the head or foot of a gravesite.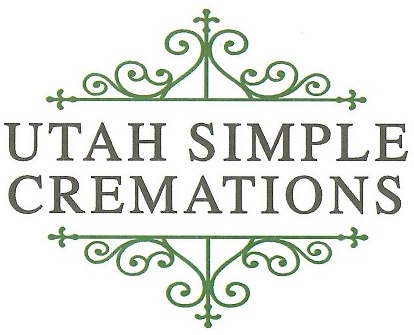 Utah Simple Cremations
4377 S State St Murray, UT 84107
(801)-910-5317