Ervin (Vinnie) Larsen Jr.
1949 - 2023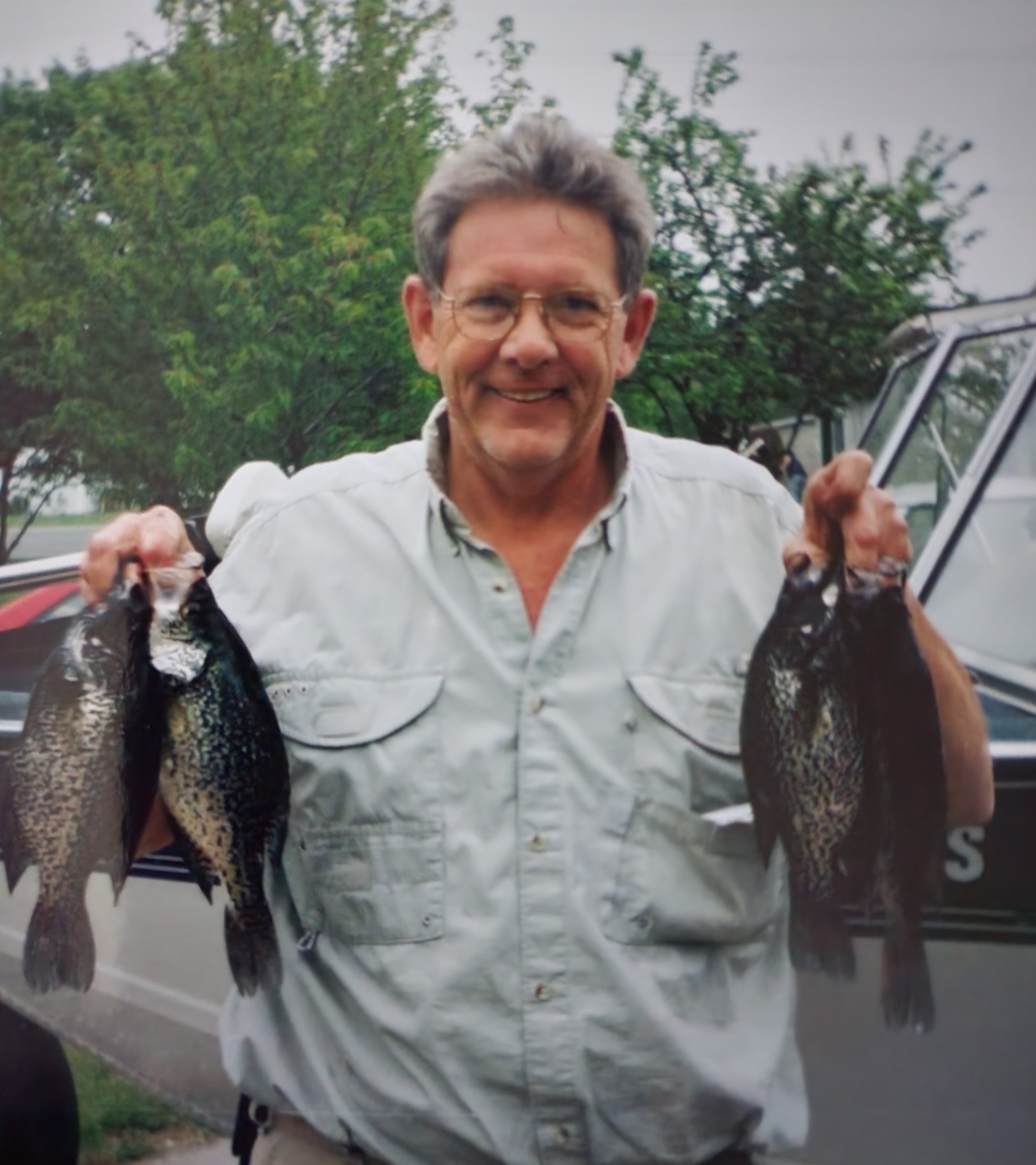 ---
Ervin Roland Larsen Jr. or Vinnie to friends and family, 73, of Salt Lake City, Utah passed away peacefully in his sleep on January 6, 2023. Vinnie was born in Whitefish, MT but grew up in the Salt Lake Valley where he eventually settled down and called home. Vinnie served his country as a Marine from 1968 - 1972. After the military Vinnie worked as an electrician and small engine mechanic until becoming a plastics process engineer at Merit Medical for 15 years. Vinnie had a love for fishing year round, when he couldn't be fishing he was watching it!
Vinnie was predeceased by his mother Reva Ilean West and his father and step father Ervin Roland Larsen Sr and Ray Boyd Jones. He is survived by; his wife of 45 years Linda Lou Mason, his son Tanner Joe Larsen and daughter Cali Bess Larsen, 4 Grandchildren Anthony Robert O'Brien Larsen, Isabelle Rose (Larsen) Dawson, Katiya Elise Turner, and Ethan J Turner, and 1 great grandchild Seth Anthony Dawson.
Linda has requested a celebration of life be held in his honor as opposed to traditional funeral services. That celebration will happen at a date and time TBD sometime in the spring.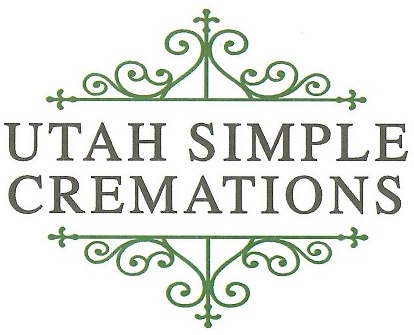 Utah Simple Cremations
4377 S State St Murray, UT 84107
(801)-910-5317