Teri Ann King
1953 - 2023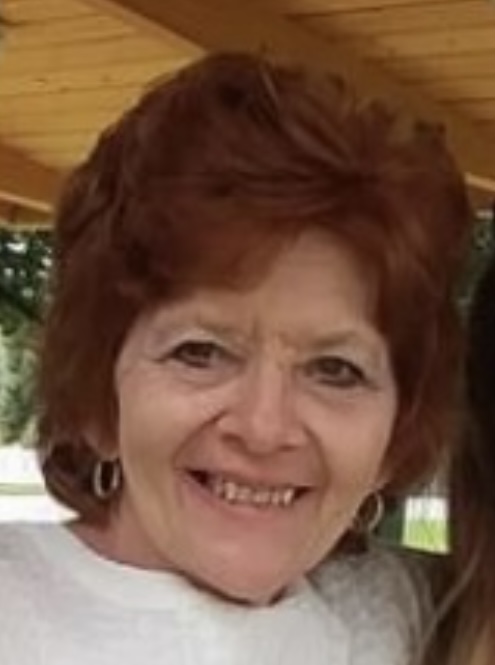 ---
Teri passed away on Wednesday February 15th, 2023, in Sandy Utah.
She was born on April 13th, 1953 to Ed & Darlene Allen. Teri was a daddy's girl and loved both of her parents. Teri married Wayne King on June 25, 1975 and welcomed their only child Sean King. Sean was the center of Teris life, he was her world and her entire meaning in life. Teri had many "extra" children she held close to her heart. Teri worked for Hillcrest care center and other facilities that cared for mentally and physically disabled people. Teri had a heart of gold and really connected with her people. Teri had a keen eye for fashion and you would always find her matching from head to toe,
with all of the special touches. Teri worked for Justice for girls and loved making any little girls dream come true with a new outfit. Teri had a true love for her animals and could never say no to any stray little kitten. Teri loved her holidays, especially Halloween and dressing up and going to Gardner village for witches night out. Teri loved to decorate and cook for Christmas and make it special for all of her loved ones. Teri will be truly missed by all.
Teri is proceeded in death by her parents Ed & Darlene and her husband Wayne King. Teri is survived by her son Sean King, brother Jeff and Peggy Allen, Granddaughter Nicole King, Great Granddaughter Sloane, brother and sister in laws and nieces and nephews. Services will be held at a later time, that will be updated.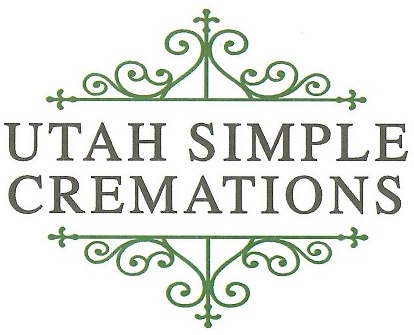 Utah Simple Cremations
4377 S State St Murray, UT 84107
(801)-910-5317