Larry William Ciak
1946 - 2023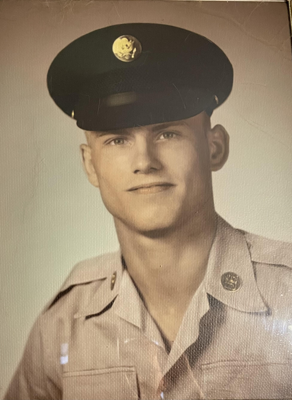 ---
Larry William Ciak passed away at his home in Draper, Utah on April 28, 2023 at age 76.
He was born in Flint, Michigan on July 30, 1946.
He enjoyed computers, model airplanes and history. He was very patriotic serving in the Army from 1966 to 1969 in Korea and was deployed to Desert Storm from 1990-1991. He loved good food, beer and playing with his cats. He was a Master Electrician and worked on many large projects throughout the country. He is survived by his wife Janene, his daughters Pamela Schmidt and Theo Cockman, 3 grandchildren and 1 great-grandchild. We will miss his quick humorous wit and generous nature.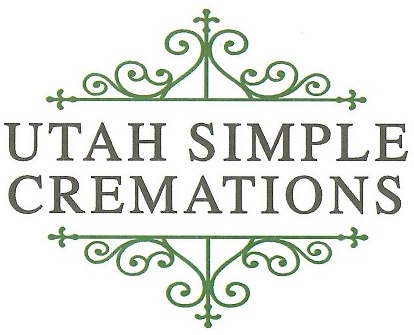 Utah Simple Cremations
4377 S State St Murray, UT 84107
(801)-910-5317