Virginia "Ginny" Larson Scott
1939 - 2023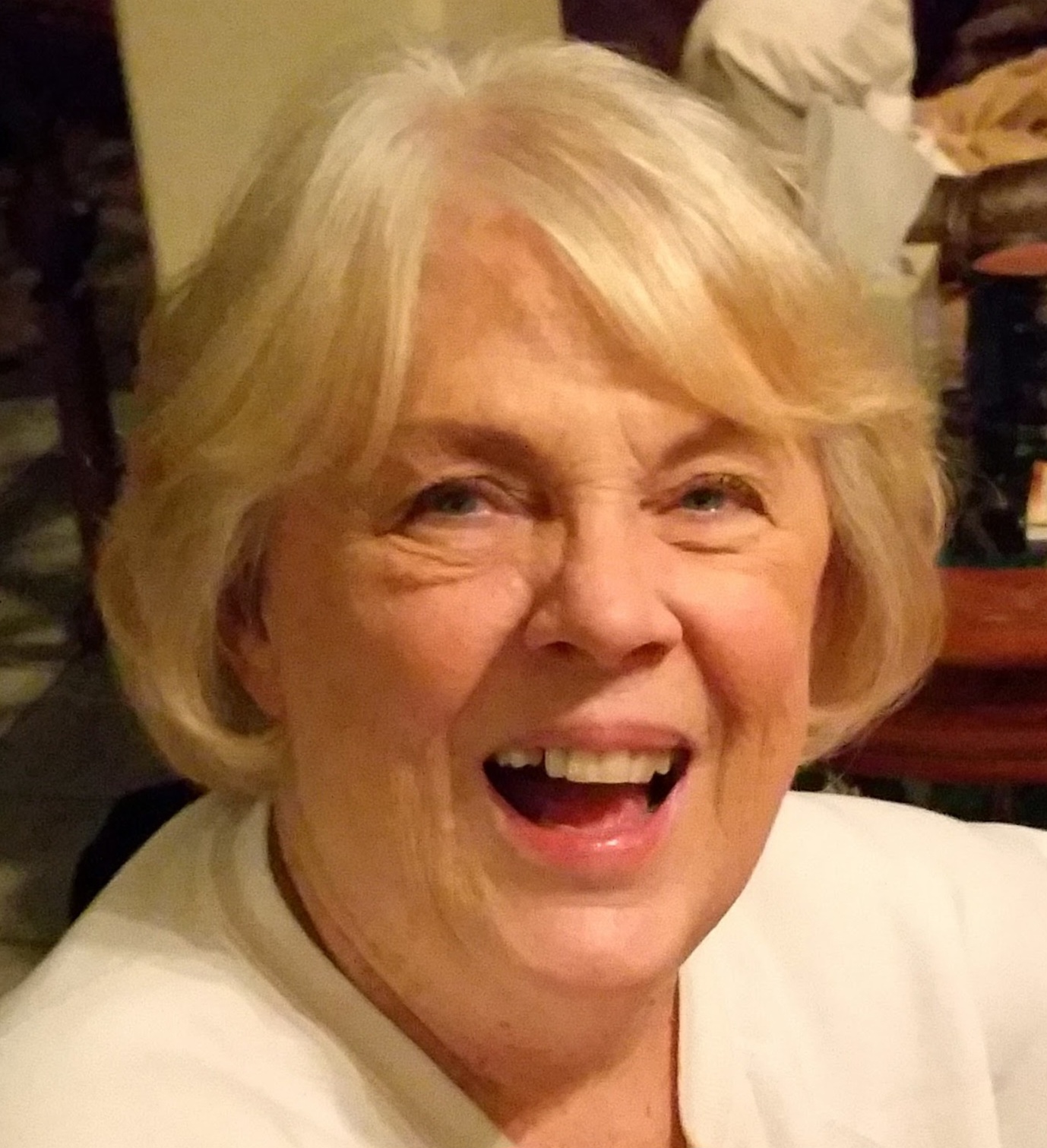 ---
Our beloved mom, grandmother, great-grandmother, and sister passed away peacefully on May 15th, 2023.
Ginny was born on January 12th, 1939 to her proud parents, William Andrew Larson and Virginia Lavon Larson in Sandy, Utah. She is survived by her sister, Barbara Caylor (Jule), and was preceded in death by her brother, William Ray Larson (Janet), and her parents. In 1957 she married Leland Durrant Matthews and they had two children together, Leland Scott Matthews and Michelle Ann Matthews Bullock (Ron). Leland and Ginny later divorced and Ginny married Robert Douglas Scott in 1974. Robert passed away in 2008.
Ginny was a wonderful and caring mom and grandma who loved her family fiercely. She was known as "Nanny" to her grandchildren and enjoyed nothing more than spending time with them. She never missed a football, basketball, or baseball game for her kids and grandchildren. She loved gardening and enjoyed tending to her beautiful flower garden, especially her roses.
She had a fondness for music and delighted in spending hours listening to her favorite artists and musicals. She had a great sense of humor and always greeted you with a hug, a smile, and a cookie. She worked with her husband and son at their family auto upholstering business, Bob's Top Shop, for many years. She also loved animals and had several dogs and cats throughout her life that she spoiled wholeheartedly.
Ginny has six grandchildren: Michael Bullock, Shaun Matthews, Robbie Bullock (Camille), Tyler Matthews, Cheron Bradfield (Jared), and Shayla Bullock-Ridd (Andrew). She also has eight great-grandchildren: Kasen, AnnDee, Abigail, Ainsley, Jensen, Jaxen, Aliya, and Ivy.
She was greatly loved and will be forever missed. Her love and kindness shown to her family and loved ones will never be forgotten.
We want to extend a warm thank you to everyone at Willow Wood Care Center for all the wonderfully caring people who took such great care of our mom and grandma.
A celebration of life will be celebrated with family.