Roberta Audette-Martin
1958 - 2023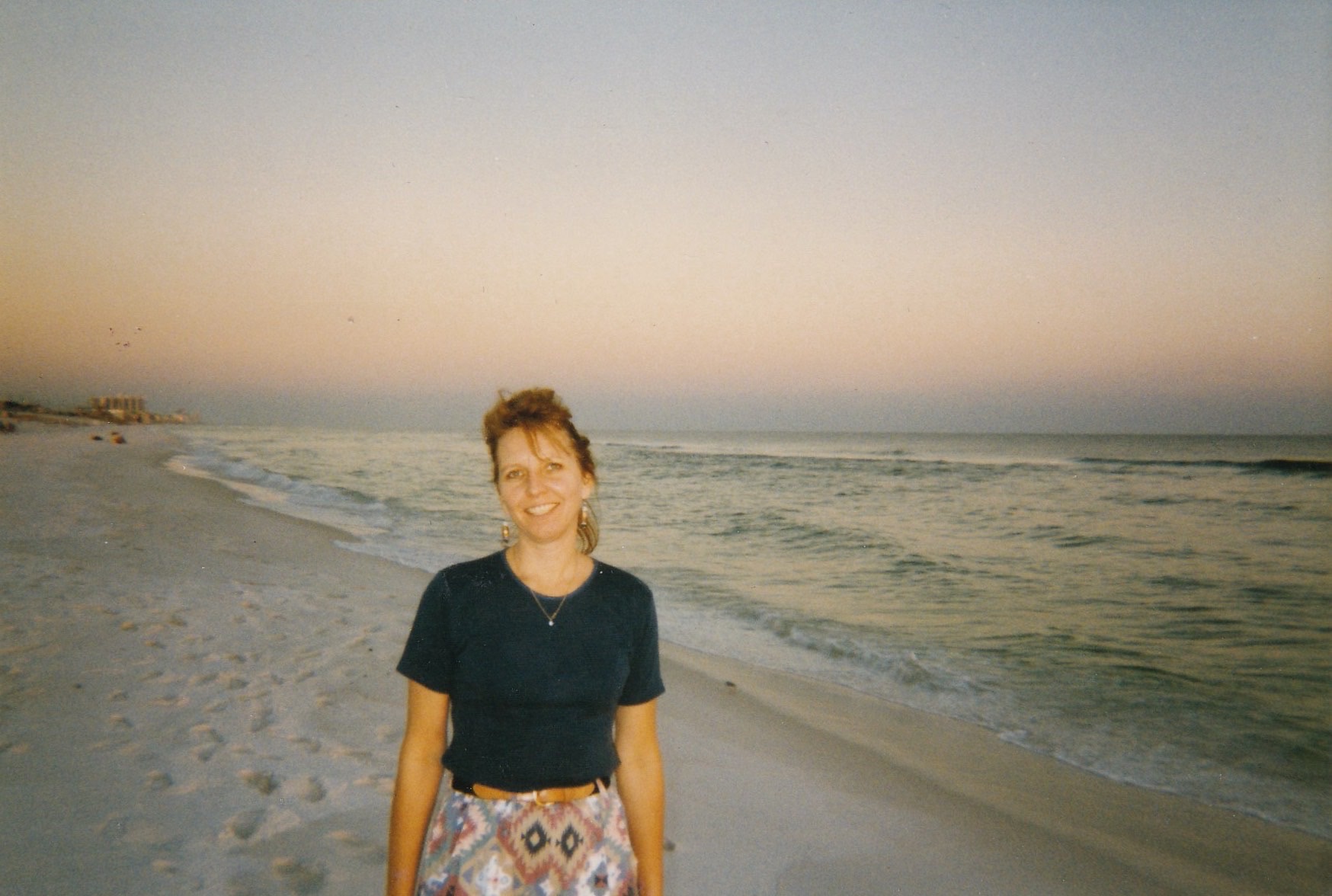 ---
Roberta Jane Audette-Martin. was born June 27, 1958, in Ogden, Utah. She was the daughter of Robert Joseph Audette and Larata Jane Thompson. She married Guillermo Jesus Martin with in 1995.
Roberta, also known as Robin by friends and family, was a beautiful women of remarkable care and love. She held unmatched resilience which won her the admiration of innumerable people. she was recognized everywhere, and will continue to be remembered for her stories, and jokes. Robin was a women of many interest and worked in many fields. She had experience as a cook, worked on fishing boats, ran her own auto business; most importantly, she was an incredible Mother.
Robin traveled with her military family all over the country, spending time in Panama, New Jersey, Florida, Alaska, Washington and Utah where she lived her final years.
Robin was passionate human and always engaged with what she was interested in. Some of her favorites included gardening, cooking, fishing and being with her family. She loved movies and all kinds of music but most importantly, she loved being happy and laughing and always did her activities with a smile.
Robin also was a woman of Catholic faith and held a strong spirit, she had will and power by nature. The very picture of selflessness and positivity. She will be missed by an incredible number of people.
Roberta passed away in her home in South Jordan on Friday, June 16, 2023, after a diagnosis of Brain Cancer (Metastatic Melanoma). She is survived by her mother, Larata Audette; husband, Guillermo Jesus Martin; two children: Nola Jasmine Martin-Audette and David Julian Martin-Audette; siblings: Dan Christiansen, Gayelynne Bird, and twin Ramona Audette; niece, Destiny Pearl Audette and more nieces, nephews, cousins, and friends.
Funeral services will be held Friday, June 23 2023, at 11 a.m. at the St. Joseph the worker, 7405 S Redwood Rd, West Jordan, UT. Friends may visit with family Friday, June 23, 2023 from 2 to 6 p.m. at the Martin Residence, 10182 Burnby Lane, South Jordan, UT.