Richard Allen Wade
1963 - 2023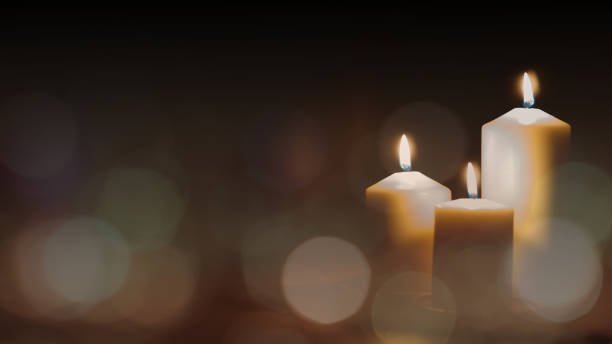 ---
Richard Allen Wade, 60, of Murray, Utah, passed away on July 16, 2023. He was born on June 9, 1963, in Chicago, Illinois. Richard is survived by his loving wife, Becky Wade.
At this time, no services are scheduled to commemorate Richard's life. The family appreciates your thoughts and prayers during this difficult time.
May Richard Allen Wade rest in peace, and may his memory be a source of comfort and strength to those who knew and loved him.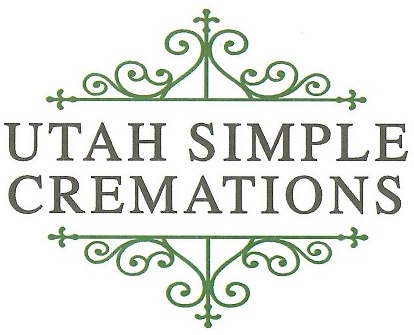 Utah Simple Cremations
4377 S State St Murray, UT 84107
(801)-910-5317