David Orville Shrider
1941 - 2023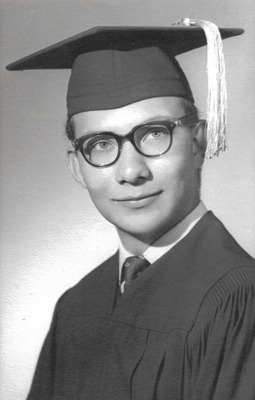 ---
SLC, UT - David Orville Shrider, Born on April 21 1941 after 82 years he passed away on May 17th, 2023 at City Creek Nursing Home due to natural death.
Parents Daniel Orville Shrider and Ruth Myers, David grew up in Ogden with his two younger brothers Ralph and Neil.
David graduated B.S. Utah State University in 1963 with a major in psychology and a minor in history and received a teaching certificate which he used to further his career educating and supervising others.
David lived simply and enjoyed reading books or traveling and was a very educated man with knowledge of many religions and philosophies. He donated much of his earnings to The Cathedral of the Madeleine and other organizations across the valley.
We hope him well as his kind and helping nature personality was very near and dear to everyone. We will miss him. We express our deepest condolences to friends and relatives.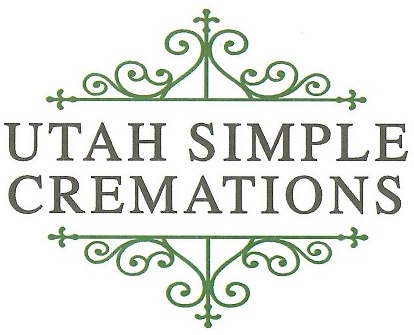 Utah Simple Cremations
4377 S State St Murray, UT 84107
(801)-910-5317