Suzanne Alice Wright Jones
1963 - 2023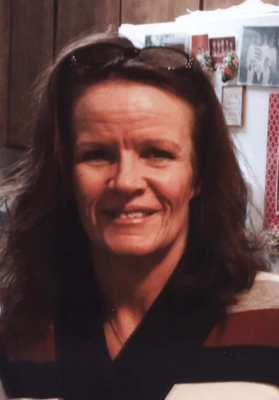 ---
Suzanne Alice Wright Jones
"Suze, Suzy, Suzy Q, Soozy"
Our baby sister passed away due to heart failure on Monday August 28th 2023.
Born January 15, 1963 to Herbert L. and Donna M. Wright. She was the final addition to one big happy family.
Although she struggled with life long substance abuse, she never quit trying to change that part of her life and her family never quit trying to help her out of it. Even with the poor choices she made in life, she made some very good ones along the way. She joined the National Guard and excelled at being a guardsman . She held many successful jobs in the sales and construction industries. But the best choice, and we are sure the most difficult one was, to give her daughter a chance at a good life by allowing another very special family member to adopt her into her own loving family and raise her. This way Suzy could continue to watch her grow, and feel proud at each and every milestone and accomplishment along the way. We will all miss her dearly!
She is survived by six sisters, one brother, their spouses, and one very special daughter Maddy, numerous nieces, nephews, her life companion Ike Alldredge, and numerous close friends and extended family. She is preceded in death by her grandparents, parents, three brothers, and three brothers in-law.
There will be no services, it was her wish to be cremated and her final resting place to be the ocean, which will take place sometime next spring.