Mary A. Hutchings
1950 - 2023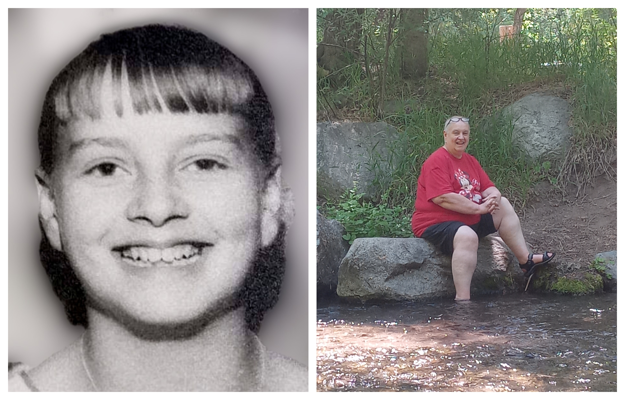 ---
Mary died September 9, 2023 as the result of a traumatic brain injury, from a fall, after a short battle with dementia.
Mary was born December 30, 1950, in Salt Lake City, Utah to Matthew Cochran and Mary Pottner Hutchings.
She attended Bishop Glass School and was a graduate of St. Mary's of the Wasatch class of 1969. Mary attended Our Lady of Guadalupe, and St. Patrick's Parishes.
Mary was a lifelong resident of Salt Lake City. She retired from the Salt Lake City School District after spending most of her life spreading knowledge, with love, to many kids, along a continuous teaching path.
She loved to joke and create funny poems on the fly and believed she was the funniest person around, even when she was the butt of the joke! Her last years were spent doting over her grandbabies and always willing to lend an ear to her kids.
Survivors include her children, Joan Dahl, Maria Hutchings, Sara Hutchings, Elizabeth Reeve, and Timothy (Tiger) Hutchings; her grandchildren: Julian (Jay) Hutchings, Emma Reeve, and Hayden Reeve; her siblings: Joe Hutchings, Anne Backstrom, Jane Morrison; as well as nieces and nephews.
She was preceded in death by her parents and son, James (J.J.) Hutchings.
Following cremation, private family services will be held.
~ In the spirit of Mary's love for limericks:
There once was a lady named Mary,
Who wished she wasn't so scary.
She thought her hobbies were hopping,
But it was only her online shopping.
Grand-Babies were her fave,
She only wished they'd better behave.
And they also loved her dearly,
She just left us a little too early.
-A poem. By Mary Hutchings' (kids)